Dijual Apartemen The Grove Rasuna Epicentrum 2BR Jakarta PR1417
11-03-2020, 04:12 PM
Dijual Apartemen The Grove Rasuna Epicentrum 2BR Jakarta PR1417
Dijual Apartemen The Grove Rasuna Epicentrum 2BR Jakarta Selatan
Tower/Floor/View: Master Piece(Private lift)/Midle/City
Condition: Semi furnished.
Facility:
– Swimming Pool
– Fitness Centre
– 24 hours security with CCTV
– Intercom unit to Lobby
– Parking Basement
– Laundry Service
– Jogging Track
– Convenience Store (Cyrcle K)
– Apotek
– Shuttle bus free Rasuna Epicentrum Area
– Hospitals
– Universitas
Additional Info:
Dalam Kota Jakarta, dekat sekali dengan
– Pintu tol Kuningan
– Stasiun KRL Tebet dan Stasiun KA Jatinegara
– Halte Transjakarta
– Very strategic location there are in Central Busines District Jakarta.
– Easy access to Sudirman, M.H. Thamrin, Gatot Subroto, Slipi Menteng and Kasablanka.
– Surrounded by Famous office building and Embassy Office (Australia, Singapura, Arab Saudi, India, Poland, Russia, United Kingdom and etc)
– Very Close, only 5 menits to Mall Kota Kasablanka, Mall Kuningan City, Mall Ambassador, ITC Kuningan, Mall Lotte Shopping Avenue.
– Walking distance to Plaza Pasar Pestival and Mall Epiwalk,and MMC Hospital.
Alamat:
Apartment The Grove, Kompleks Epicentrum, Jl. HR Rasuna Said, Kuningan Setiabudi, Jakarta Selatan
Spesifikasi:
– Luas Bangunan = 105 m2
– 2 Kamar Tidur
– 2 Kamar Mandi
– 1 Kamar Tidur Pembantu
– 1 Kamar Mandi Pembantu
– Lantai 26
– Sertifikat Strata Title
[SIZE="4"]
Selling Price: Rp 3.200.000.000,-
[/SIZE]
[SIZE="4"]
[COLOR="Red"]Contact: 0812.9678.1500
Email: detridiputra@gmail.com[/COLOR]
[/SIZE]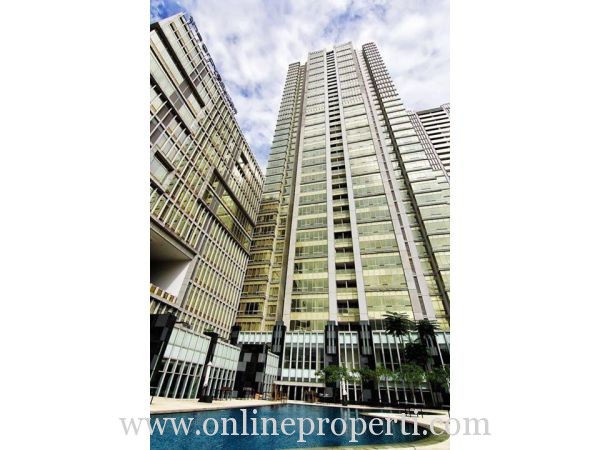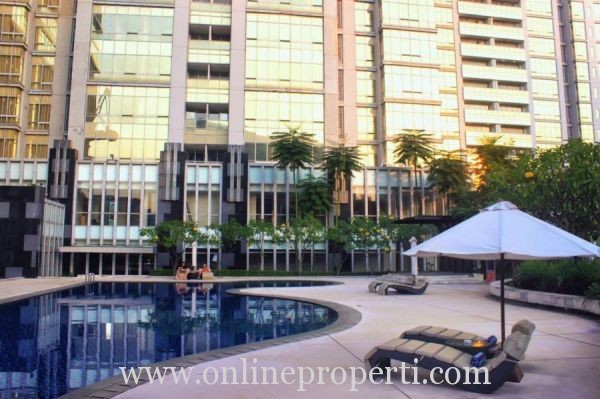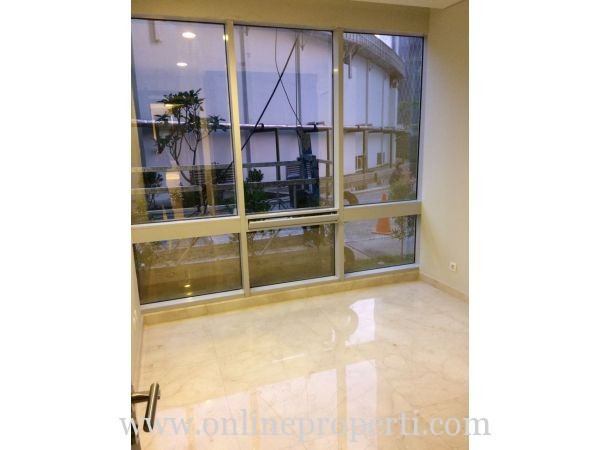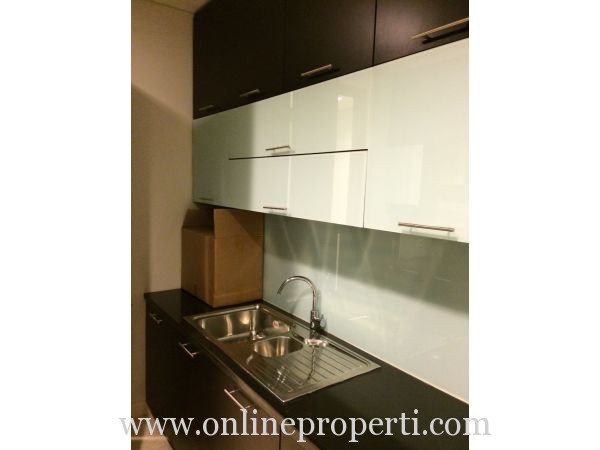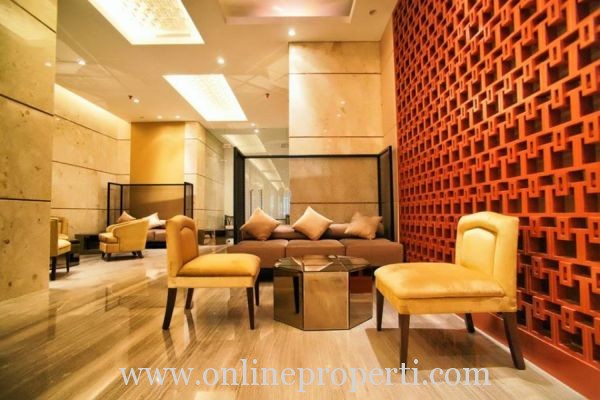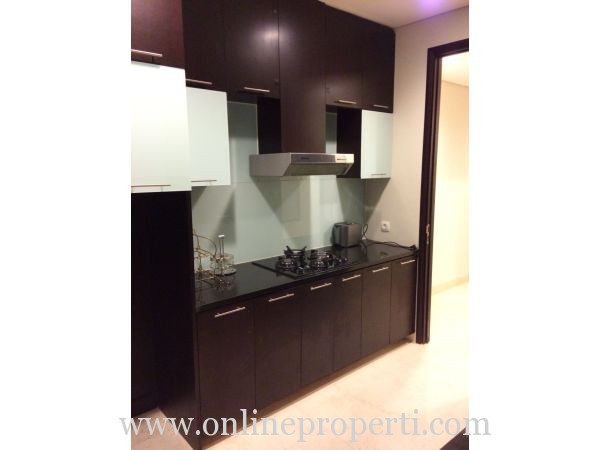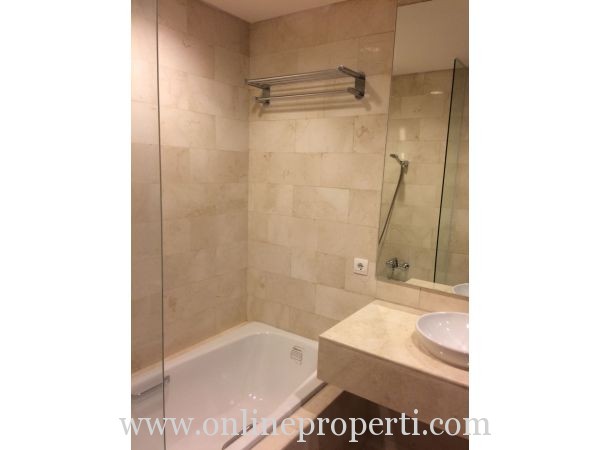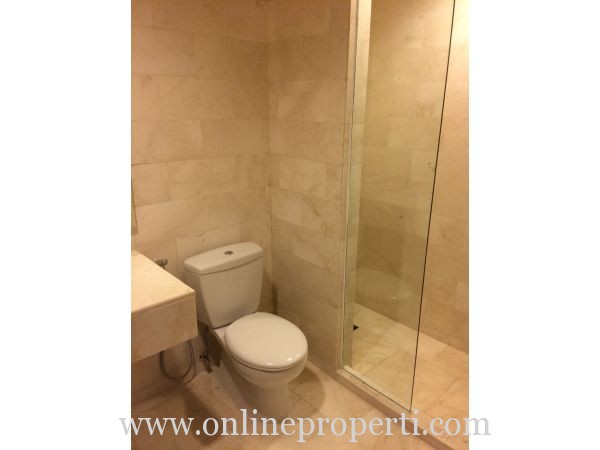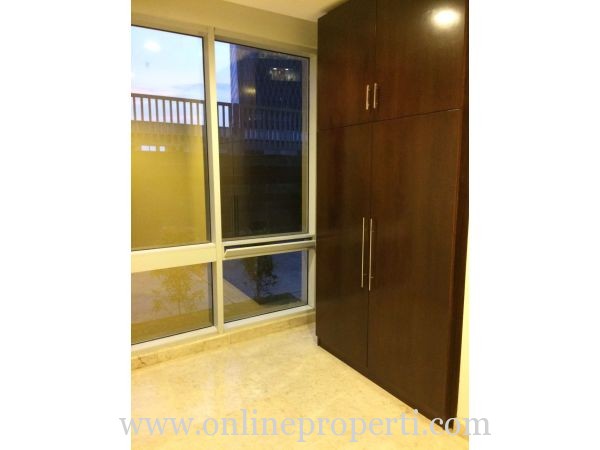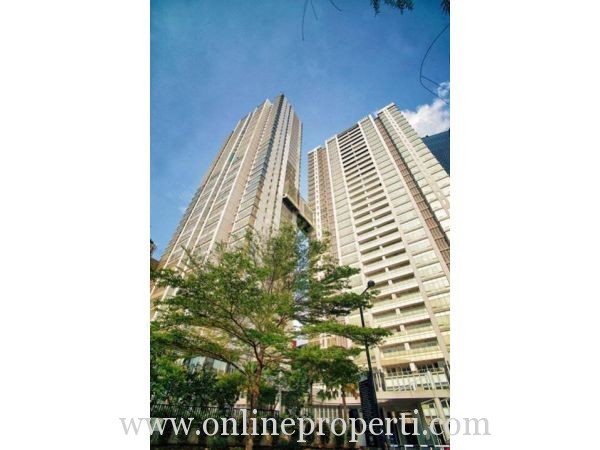 User(s) browsing this thread: 1 Guest(s)