Kost di Kayumas Timur Raya, Pinggir Jalan, Ramai, Strategis AG1748
13-03-2021, 05:09 PM
Kost di Kayumas Timur Raya, Pinggir Jalan, Ramai, Strategis AG1748
Dijual Rumah Kost Strategis Daerah Ramai di Jakarta Timur
Daerah ramai dan hidup.
Didepan kos jalan bisa utk lebih dari 3 mobil.
Sangat dekat ke Jl Perintis Kemerdekaan, RS Mediros, 10 menit ke Klp Gading, 15 menit ke Rawamangun.
Alamat:
Jalan Kayu Mas Timur Raya, Pulo Gadung, Jakarta Timur
Spesifikasi:
– Luas Tanah = 192 m2
– Luas Bangunan = 165 m2
– 15 Kamar Tidur
– 11 Kamar Mandi
– 2 Lantai
– Listrik 2200
– Sertifikat HGU / HGB
[SIZE="4"]
Harga = Rp 2,45 Milyar (Nego)
[/SIZE]
[SIZE="4"]
[COLOR="Red"]Peminat Serius Hubungi:
Vera 0838-08620909 dan 0811-8749789[/COLOR]
[/SIZE]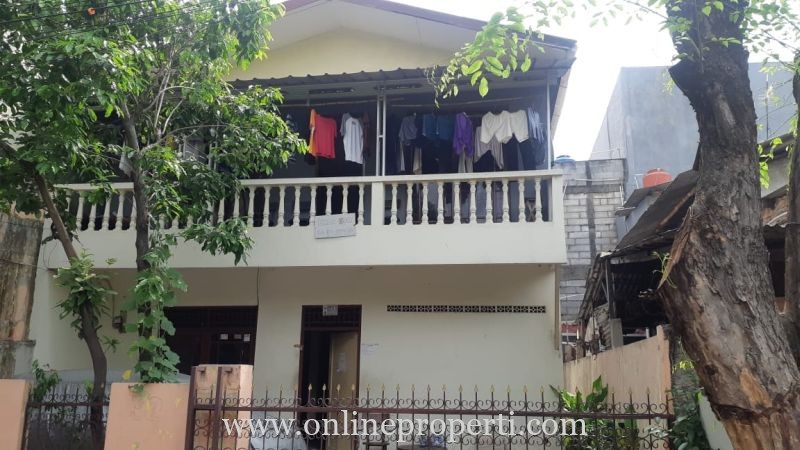 13-03-2021, 06:18 PM
hannabell1983


Unregistered

Best Online Statistics Assignment
Hey there, I need an
statistics homework help
expert to help me understand the topic of piecewise regression. In our lectures, the concept seemed very hard, and I could not understand it completely. I need someone who can explain to me in a simpler way that I can understand the topic. he/she should explain to me which is the best model, the best data before the model and how to fit the model using SPSS. If you can deliver quality work then you would be my official
statistics assignment help
partner.
13-03-2021, 08:37 PM
wilson111sarah


Unregistered

Statistics Assignment Help
How much do you charge for a
statistics assignment help
task? Take, for my case, where I need you to provide me with the
statistics homework help
on plotting a scatter plot with a regression line? How much should that cost? Do you charge on the basis of the workload or have a constant payment?
02-07-2021, 04:24 PM
RE: Kost di Kayumas Timur Raya, Pinggir Jalan, Ramai, Strategis AG1748
If you need help with your assignments, you can hire freelancers for that and assign them the tasks to be done withun your timeline. You can get help from
freelance marketplace
User(s) browsing this thread: 1 Guest(s)