Disewakan Apartement Botanica Simprug Fully Furnished AG1743
08-03-2021, 06:45 PM
(This post was last modified: 08-03-2021 06:45 PM by onlineproperti4.)
Disewakan Apartement Botanica Simprug Fully Furnished AG1743
Apartment Name : Botanica Simprug
Location : Iskandar Muda, Jakarta Selatan
Tower/Floor/View : 1/22/City View
Size : 157 m2
Bedroom : 2
Bathroom : 2
Maid Room : 1
Maid Bathroom : 1
Condition : Fully Furnished
Facility :
– Sports: Swimming pool, bubble pool, jogging track, tennis & basketball court, whirlpool, sauna, jacuzzi, and fitness center.
– Daily needs: Minimarket, laundry, library, drug store and other commercial outlets.
– Security: 24-hours security, 24-hours CCTV, private lift, access card dan private indoor parking card.
– Entertainment: Clubhouse, restaurants, putting green, BBQ area and Outdoor Cafe.
Additional Info :
– All the units have a balcony and equipped with Private Lift
– Good and strategic location (Simprug) Kebayoran lama.
– Near to Permata Hijau, Sudirman, Senayan, Semanggi, Gandaria, Pakubuwono, Pondok Indah, Tanah Abang, BSD, Botanica Garden is a comfortable and safe residence, in South Jakarta.
– A perfect blend of the untouchable beauty of nature, opulance and comfort epitomises.
Botanica as a residence unlike any other this country has ever seen.
[SIZE="4"]
Rent Charge : $2500/Month (Nego) / 35jt per bulan
[/SIZE]
[SIZE="4"]
[COLOR="Red"]Contact : Margaretha
WA = 0896-88773838
Telp = 0852-10007929[/COLOR]
[/SIZE]
Email : margaretha.lina@yahoo.com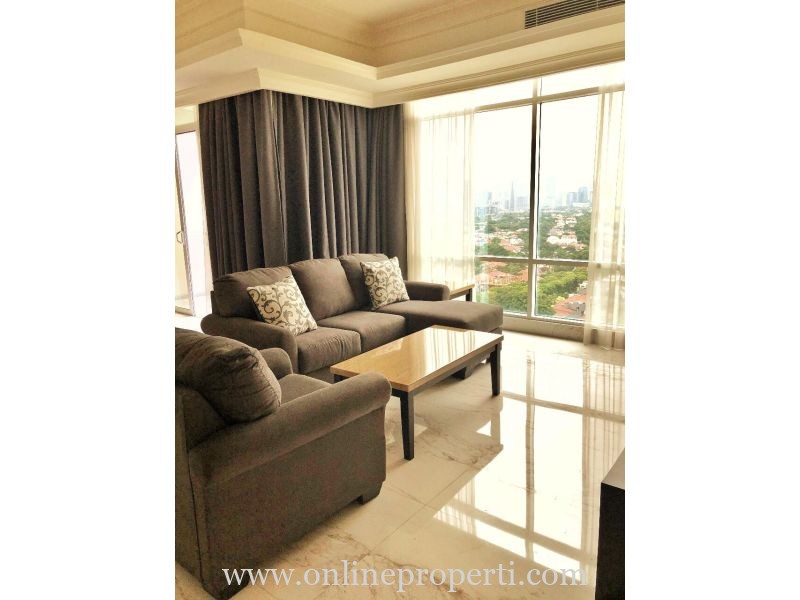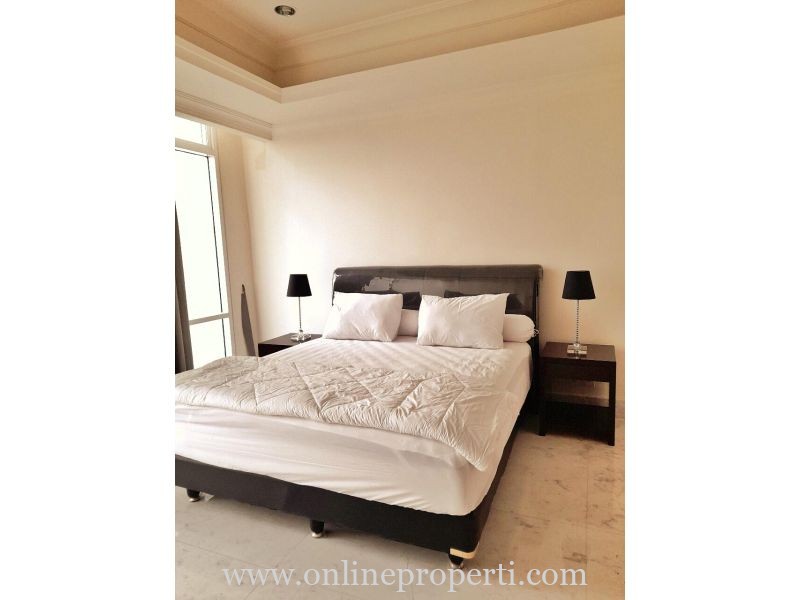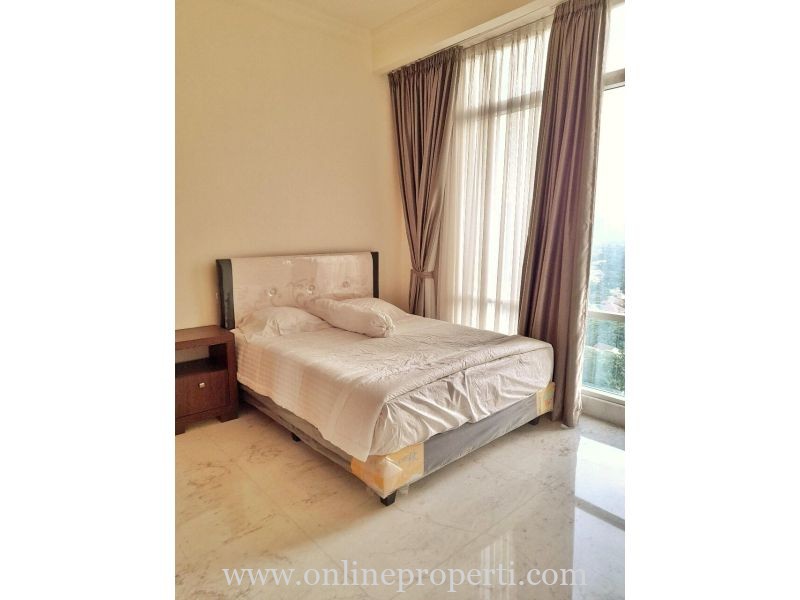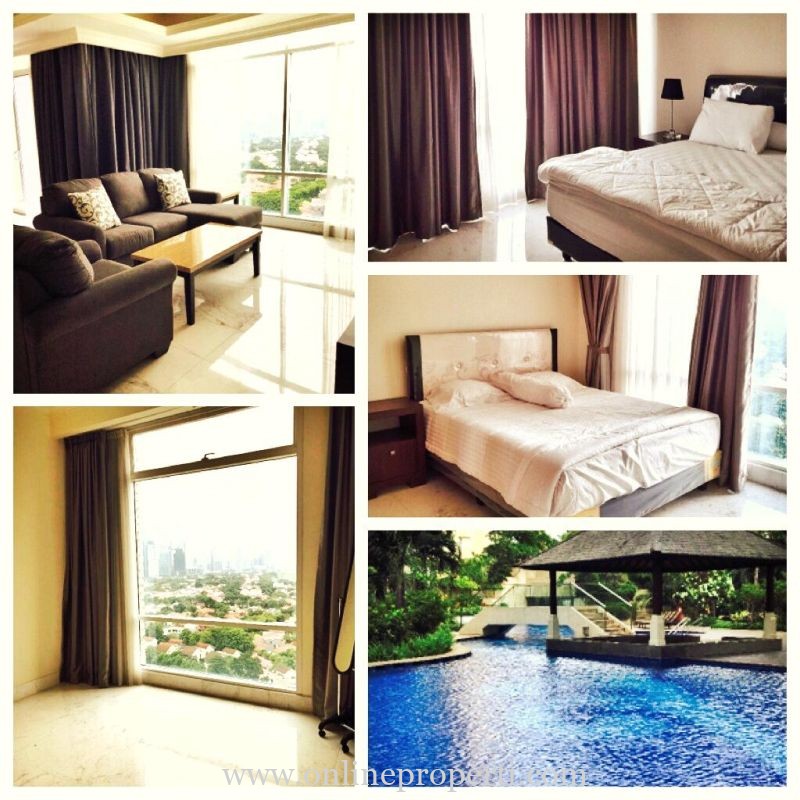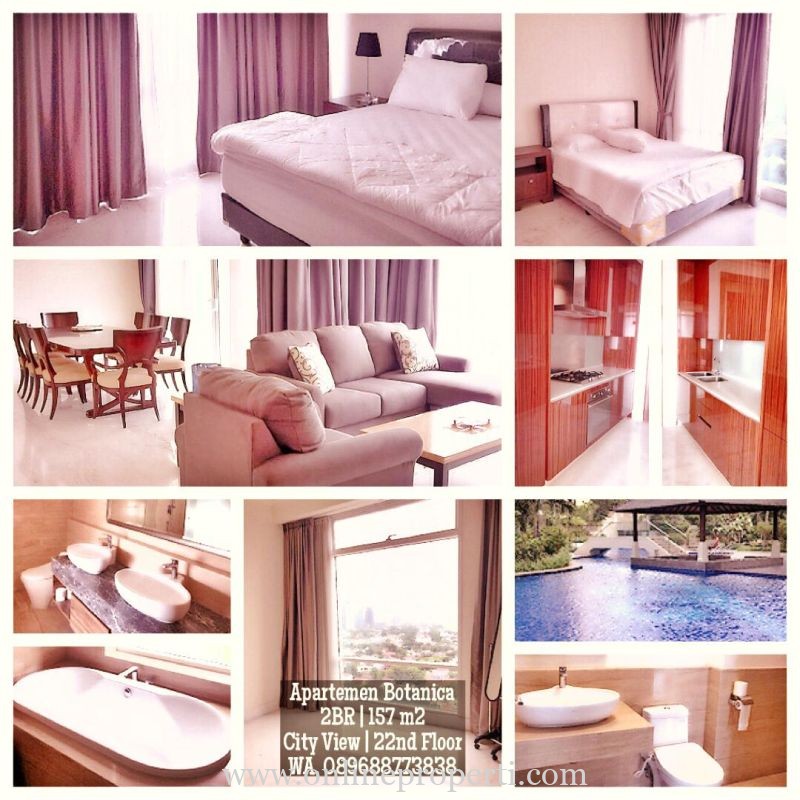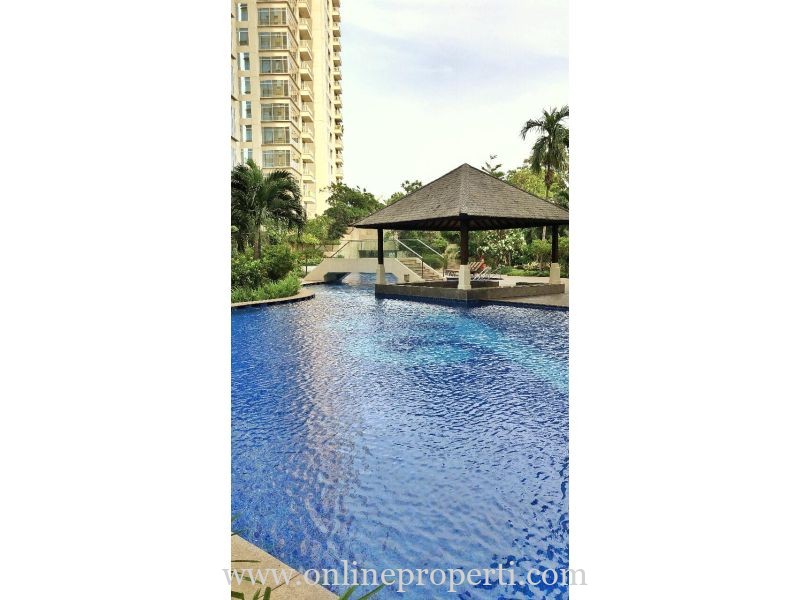 User(s) browsing this thread: 1 Guest(s)