Jual Apartemen Kemang Mansion Tipe 1BR, 87sqm, Fully Furnished PR1684
14-02-2020, 10:57 PM
Jual Apartemen Kemang Mansion Tipe 1BR, 87sqm, Fully Furnished PR1684
Jual Apartemen Kemang Mansion Tipe 1BR, 87sqm, Fully Furnished
Located on the 15th Floor, Full Furnished wood accents, Great Ambience and Amazing Balcony View
Security system using fingerprint identification + access card, a great view of swimming pool + fitness center located on the 3rd floor, the famous supermarket Kem Chick located below the apartment, Red & White, Bank BCA.
Surrounded by a lot of famous Bars, Coffee Shops, Lounges, Restaurants such as Eastern Promise, Liberica, Die Stube, Parc19, Beer Brother, KFC, Upnormal + Baso Boedjangan, etc. and few steps away to Lippo Mall Kemang. Guaranteed you won't regret staying at this marvelous apartment neighborhood. Adiós !
For Sale with reasonable price. Nego sampai DEAL !
Alamat:
Apartment Kemang Mansion 15th Floor, Jl. Kemang Raya Kav 3-5, Kemang, Jakarta Selatan
Spesifikasi:
– Luas Bangunan = 87 m2
– 1 Kamar Tidur
– 1 Kamar Mandi
– Di Lantai 15
– Sertifikat Strata Title
[SIZE="4"]
Harga = Rp 2.950.000.000
[/SIZE]
[SIZE="4"]
[COLOR="Red"]Peminat Serius Hubungi:
DENNIS
0811-9981988[/COLOR]
[/SIZE]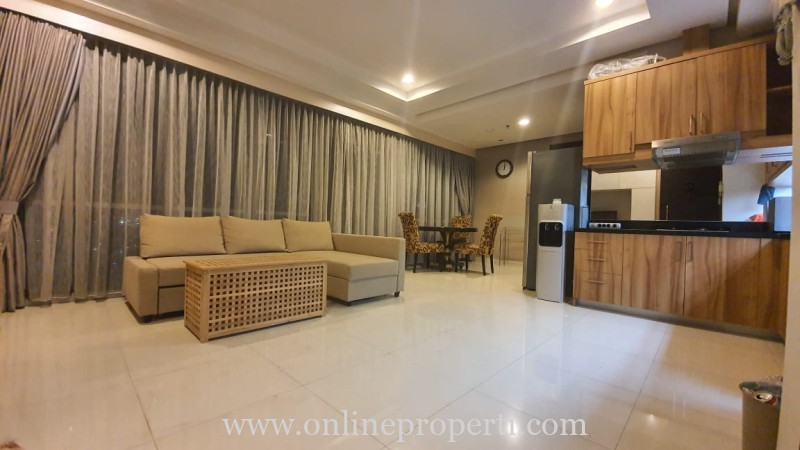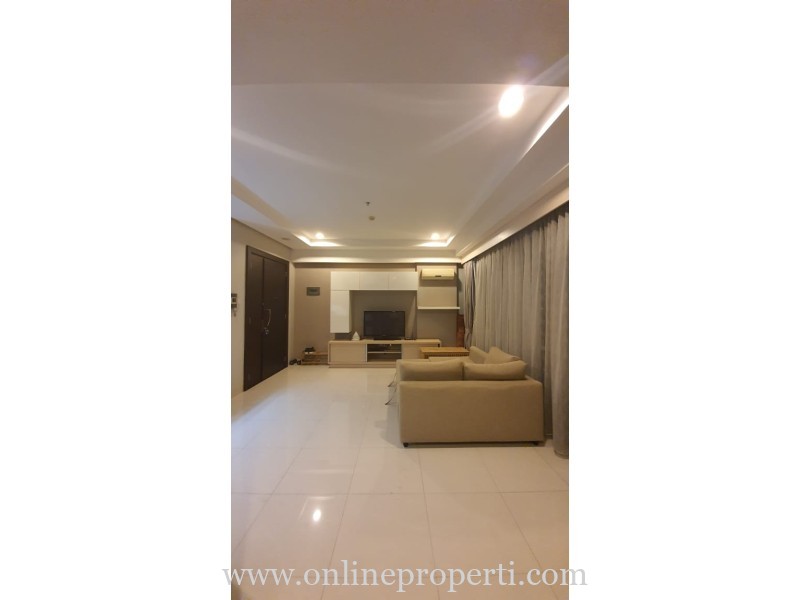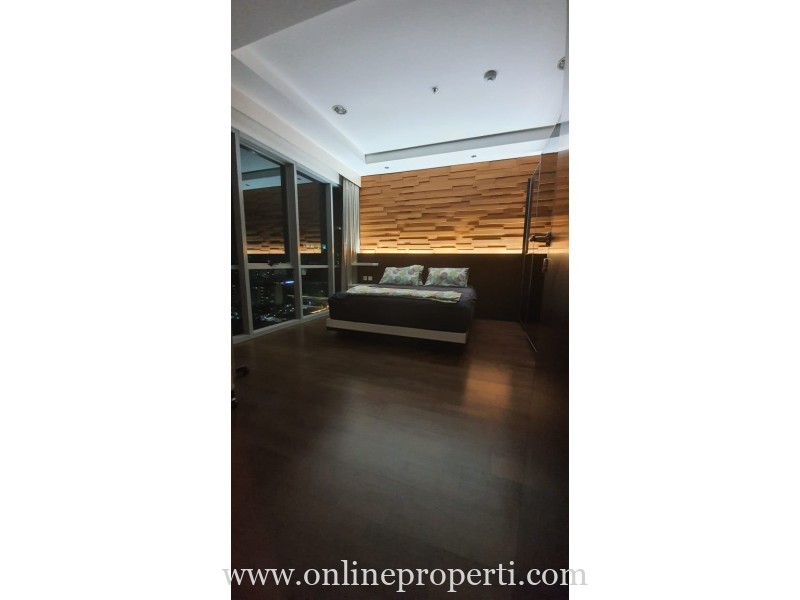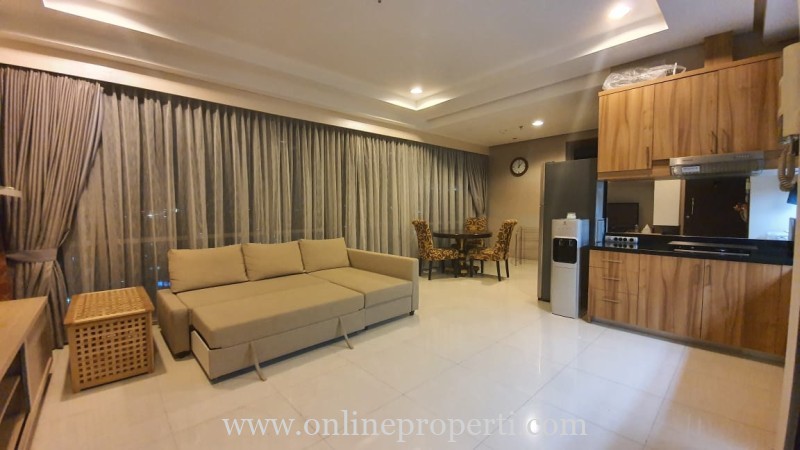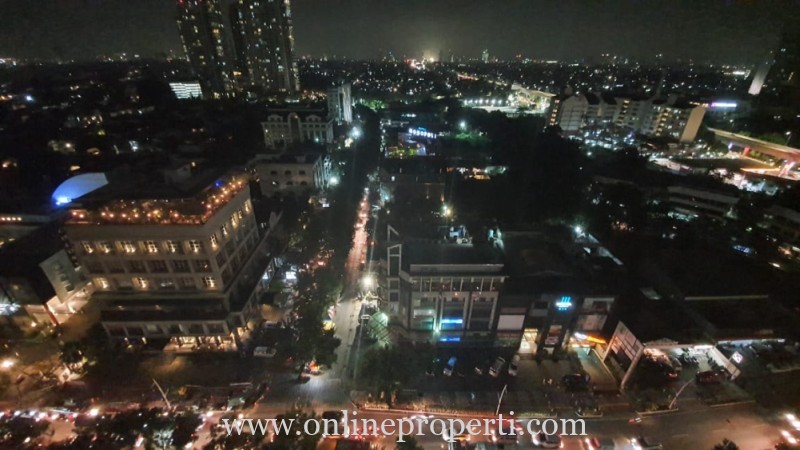 User(s) browsing this thread: 1 Guest(s)