Investasi Hotel / Condotel di Aston Ciloto Puncak Hotel and Resort MP352
29-01-2020, 10:55 AM
Investasi Hotel / Condotel di Aston Ciloto Puncak Hotel and Resort MP352
Aston Ciloto Puncak Hotel and Resort
Condotel ASTON CILOTO PUNCAK, Hotel Bisnis & Resort Class Hotel Bintang 4 seluas 1,2Ha. Berada di Lokasi yang SANGAT STRATEGIS dekat dengan tempat-tempat Wisata & Hiburan di Puncak. Memiliki Panorama yang Indah, di kelilingi oleh Hutan Pinus dan Gunung Gede Pangrango yang Hijau serta Udara yang Sejuk yang dapat memanjakan waktu berlibur Anda sekeluarga.
12 GOOD REASONS To INVEST In ASTON CILOTO PUNCAK :
1. Located In The Most
2. Prestigious Tourism Spot In Highway Puncak Pass Ciloto
3. STRATA HOTEL OWNERSHIP ( SHM ) with 4 Star Hotel
4. Managed By ASTON
5. ARCHIPELAGO International Hotel, Resort & Residence ; The Largest Operator From Indonesian
6. Architect By ABODAY,
with the Concept of a Business Hotel & Resort
7. MICE (Meetings, Incentives, Conferences, dan Exhibitions) tersedia enam meeting room dan sebuah ballroom dengan kapasitas sekitar 500 orang.
8. ROI ( Return Of Investment ) 20% In 2 Years
9. PROFIT SHARING 65% After 2 Years
10. FREE STAY 30 Point / Year
11. Incld. FULLY FURNISHED
12. Full Fasilitas (Kafe, Resto, Infinity Full, Area Bermain Anak, Gym, SPA, Wedding Cappel)
Limited Units Only 186 Units,
Buy Back Warranty*
Get GOOD OFFERING,,
And GOOD INVESTMENT,,
With GOOD PRICE,,
In GOOD & STRATEGIC LOCATION,,
ONLY IN,,
""ASTON Ciloto Puncak Condotel ""
INDULGE IN THE LUXURY OF NATURE
CONDOTEL ASTON CILOTO PUNCAK
– Internasional operator Aston hotel by ARCHIPELAGO Group
– Award winning Archited ABODAY
– Clean & Fresh Lokasi berada di Ciloto Puncak Pass
— Luxurious Hotel Resort & Spa bintang 4 fasilitas lengkap standart bintang 5 , 176 unit hotel , 6 Villa , 20 residence , Meeting room ,ballroom , wedding Venue , Banquet Hall , Kids Playground , BBQ Area , infinity swimming pool
KEUNTUNGAN INVESTASI ASTON CILOTO PUNCAK
– Sertifikat hak milik strata title
– Bagi hasil: pemilik 65% , pengelola 35%
– mendapatkan 30 voucher bebas menginap selama satu tahun
– Unit sudah Fully Furnished
– Bebas pembayaran Maintenance & Service Charges
– Unit dapat dijual atau diwariskan
PROMO CARA BAYAR
– Cash Keras
– Cash Bertahap
– KPA
– Cukup bayar 50% anda sudah mendapatkan unit Condotel Aston Ciloto puncak
Sisa nya dibayarkan dari bagi hasil operasional hotel tiap tahunnya
[SIZE="4"]
Harga = Rp 2 Milyar (negotiable)
[/SIZE]
[SIZE="4"]
[COLOR="Red"]Info more :
Livin (+62 878-8427-4988)[/COLOR]
[/SIZE]
[SIZE="4"]
Website : http://www.jual-beliproperti.com
[/SIZE]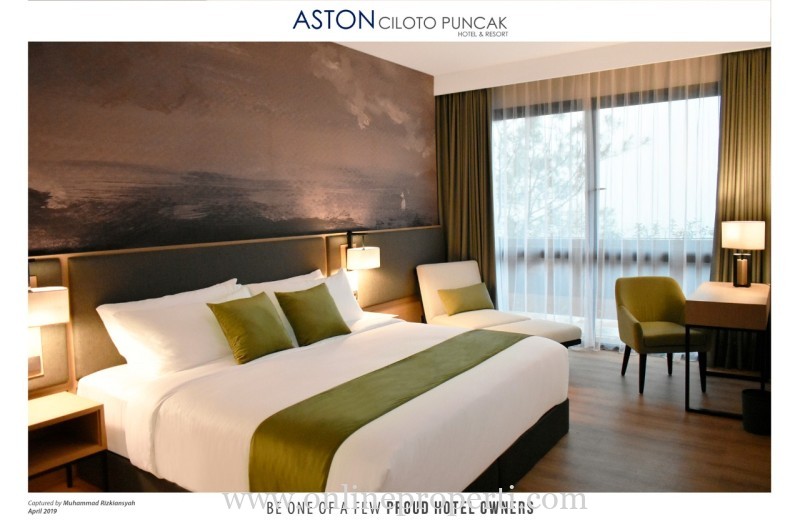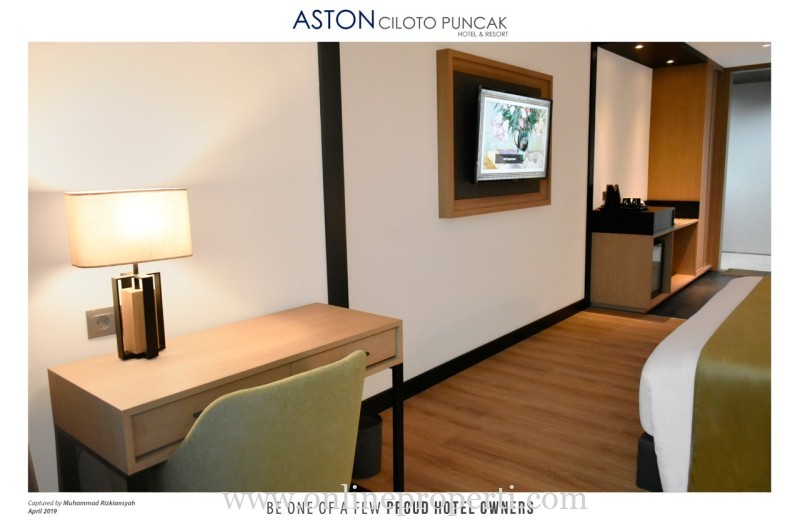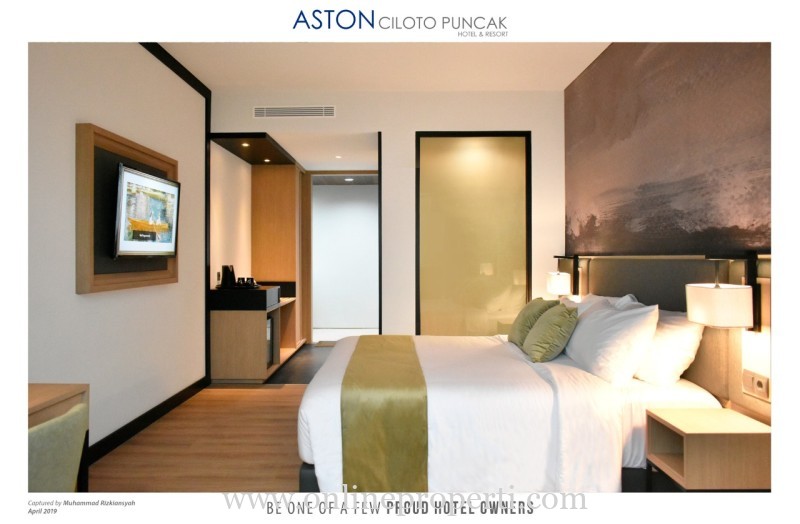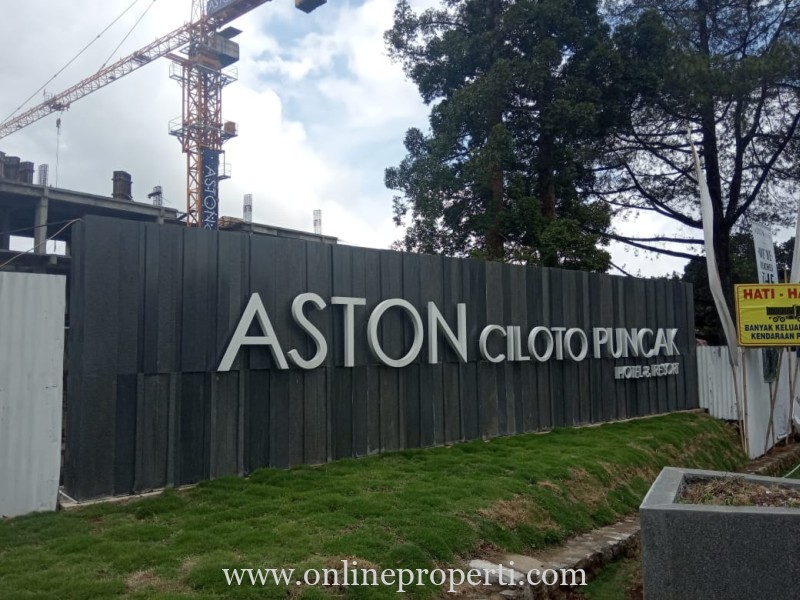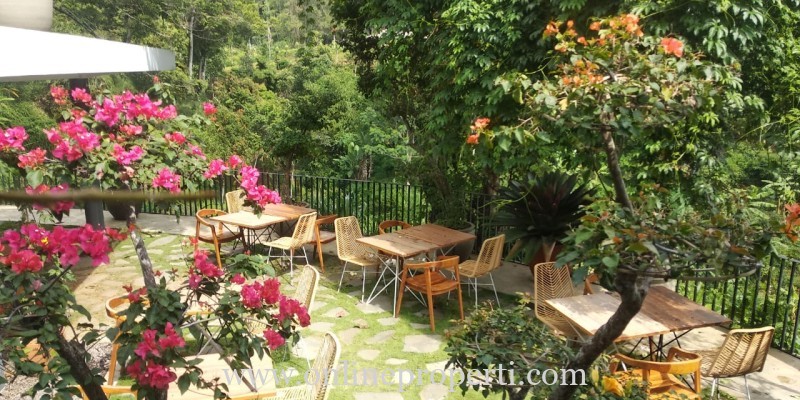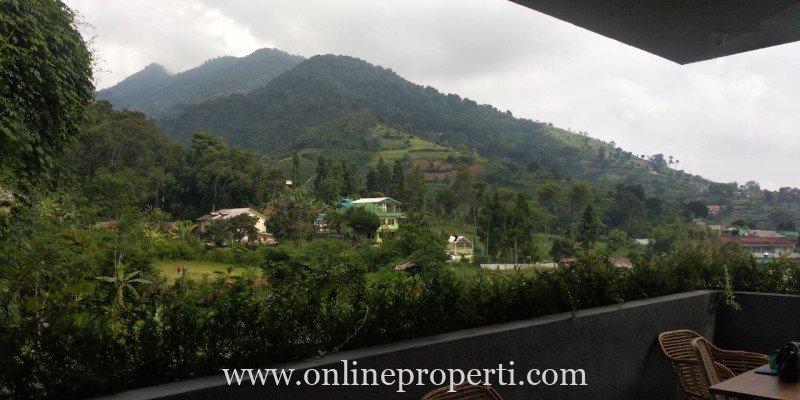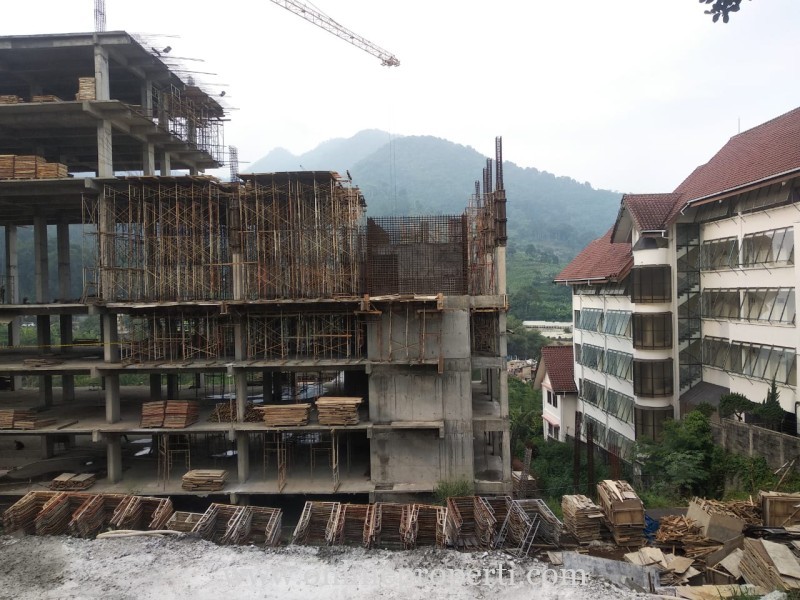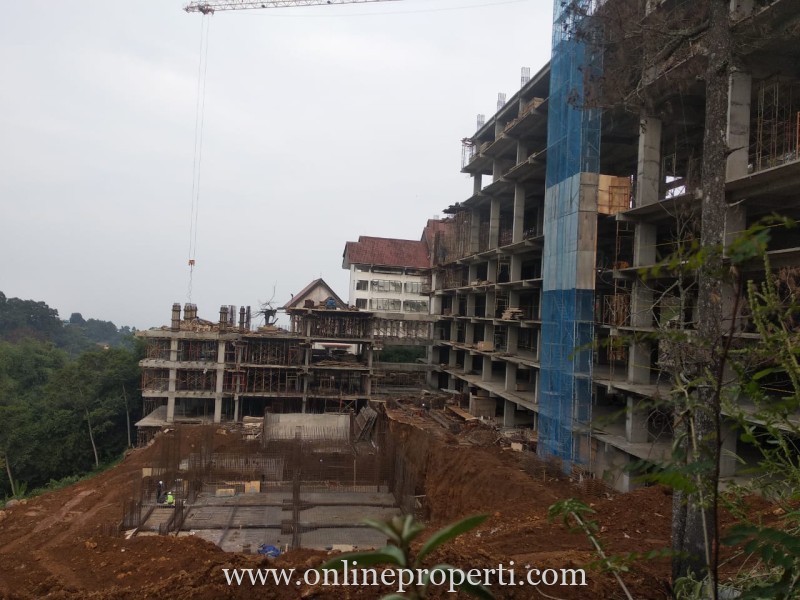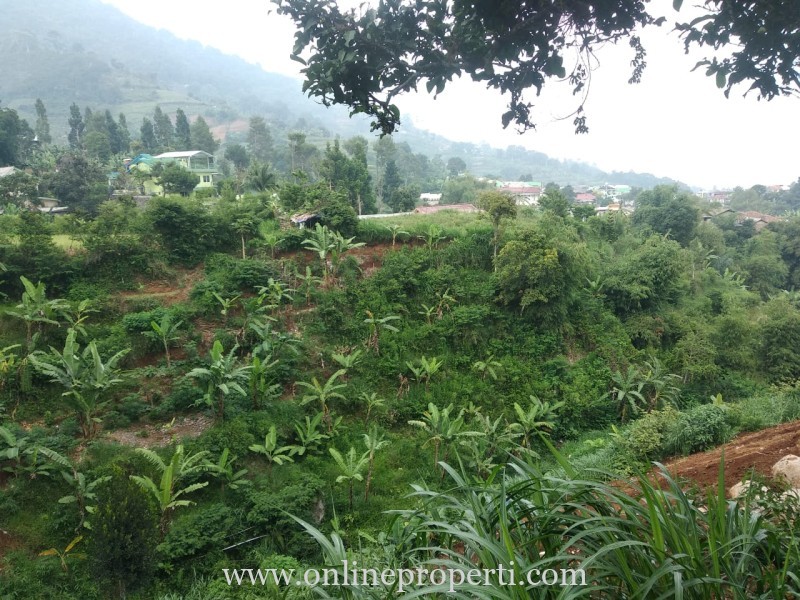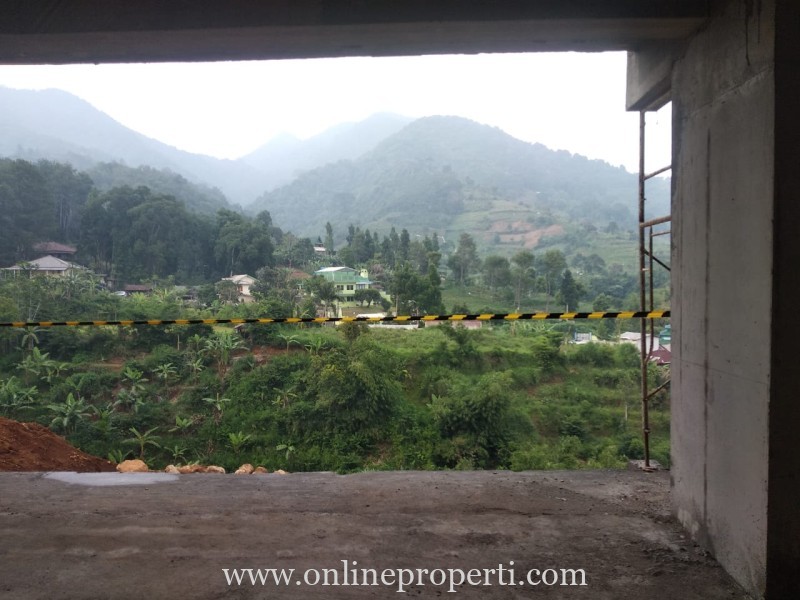 User(s) browsing this thread: 1 Guest(s)